Join the Pista!
Connect with the Community
Conference Program
We have talks, presentations, workshops, and even social events!
Organizing Committee
There would be no Pista without the hardwork and dedication of our Organizers and Volunteers!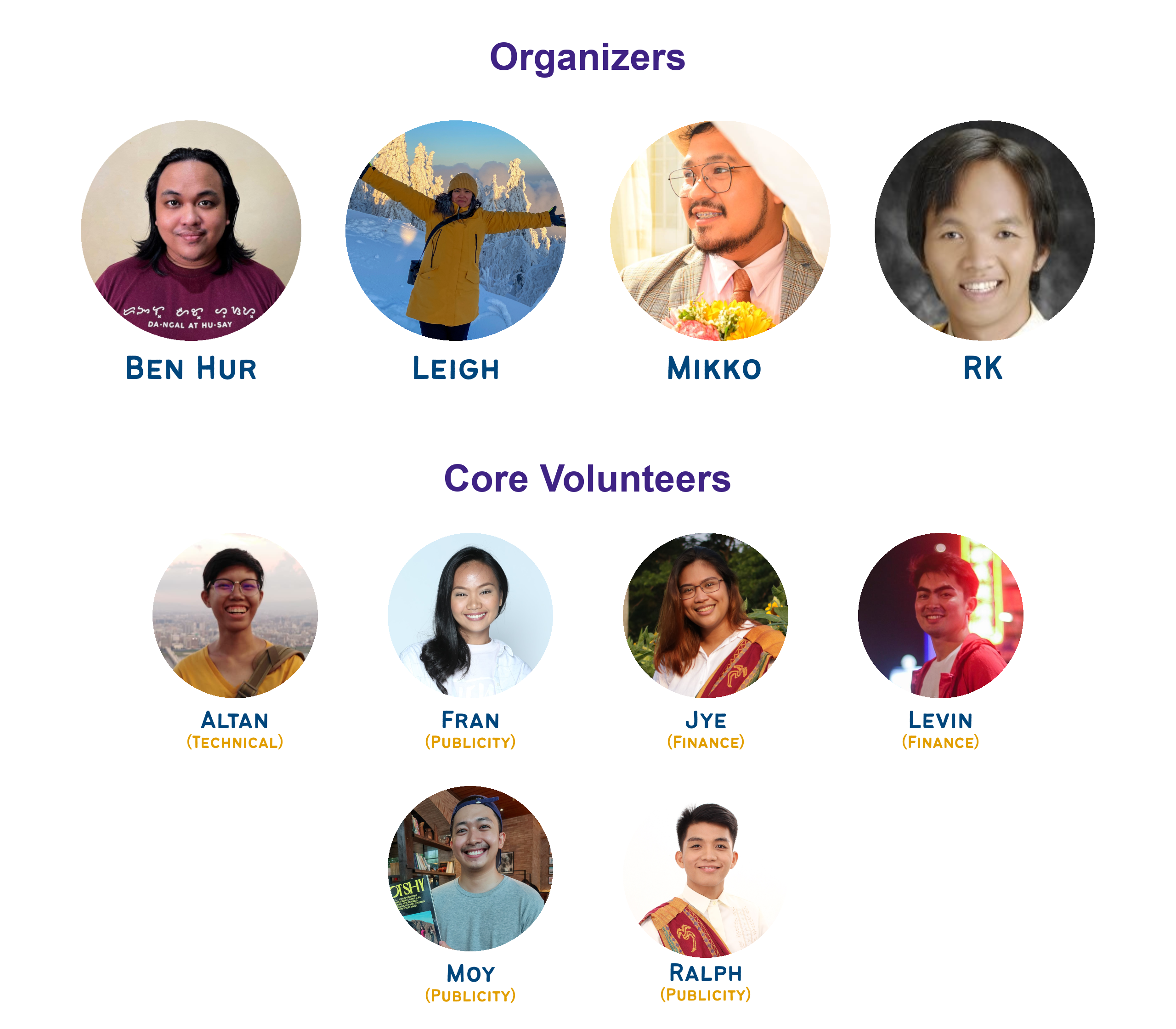 Pista ng Mapa 2021 would not have been possible without the support of: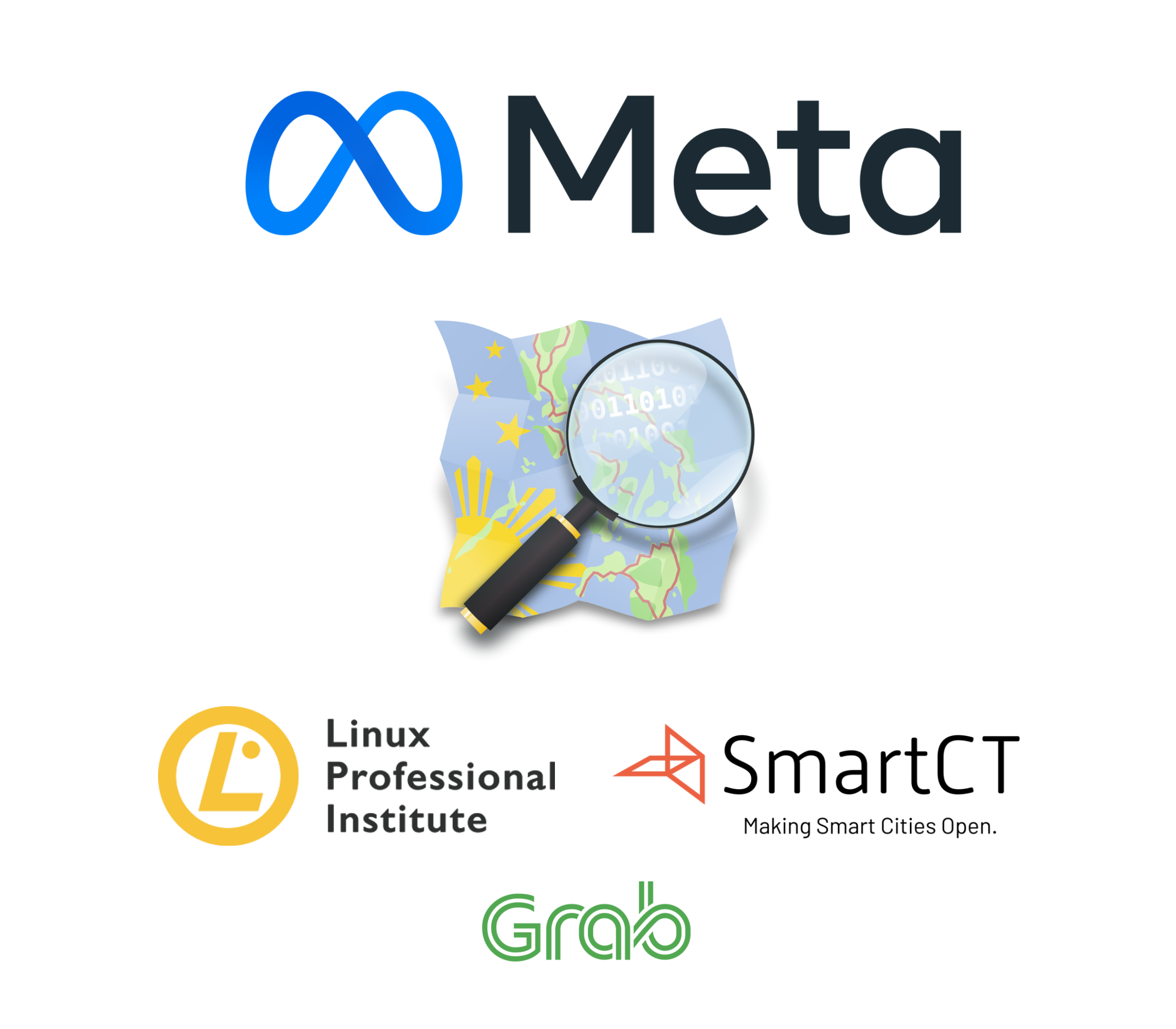 Partners
We would also like to thank our partners: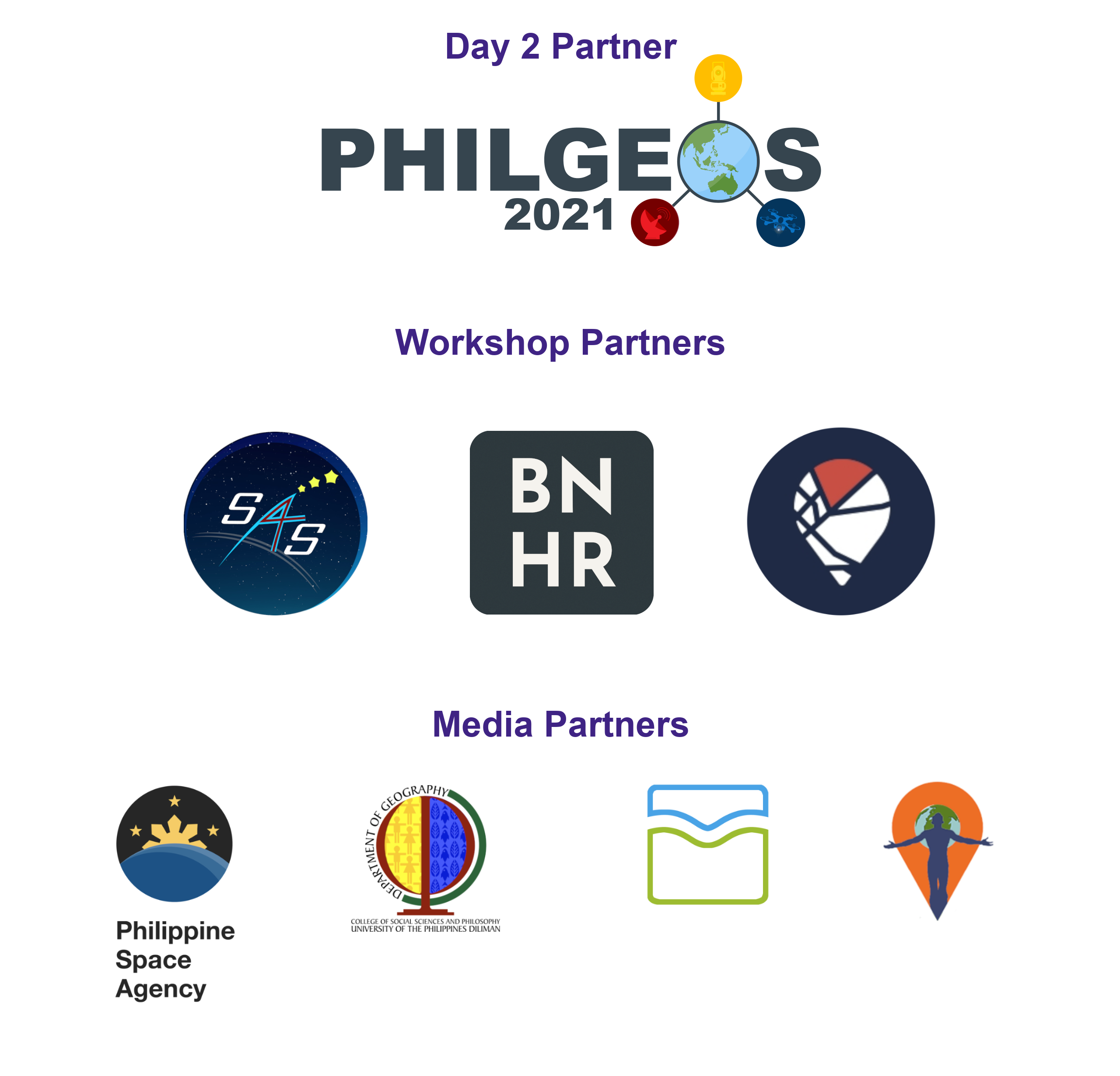 About Pista ng Mapa
Celebrating open (geo)data and maps; fostering the growth of inclusive communities across the Philippines.
Last year, we brought the Pista online. This year, we're keeping the spirit burning for our 2nd Online Pista on November 13, 16, and 20, 2021!
Pista ng Mapa (Festival of Maps) is a free (as in cost and freedom) and open outreach activity to generate public interest, advocate the use of open (geo) data, promote free and open source software for geospatial (FOSS4G) applications, gather and grow enthusiasts, users in the public and private sector, and local communities in the Philippines, outside of the capital region Metro Manila.

It is organized by volunteer advocates from the local OpenStreetMap, OSGeo/FOSS4G, and other map-py communities.

Follow us on Facebook and Twitter for updates and announcements.
Pista ng Mapa 2019 group photo (c) Neyzielle Ronnicque Cadiz


This work and its contents is licensed under a Creative Commons Attribution-ShareAlike 4.0 International License.
Other works (software, source code, etc.) referenced in this website are under their own respective licenses.
This site is powered by Jekyll and hosted on Github (view source)