Feye Andal | Eugene Alvin Villar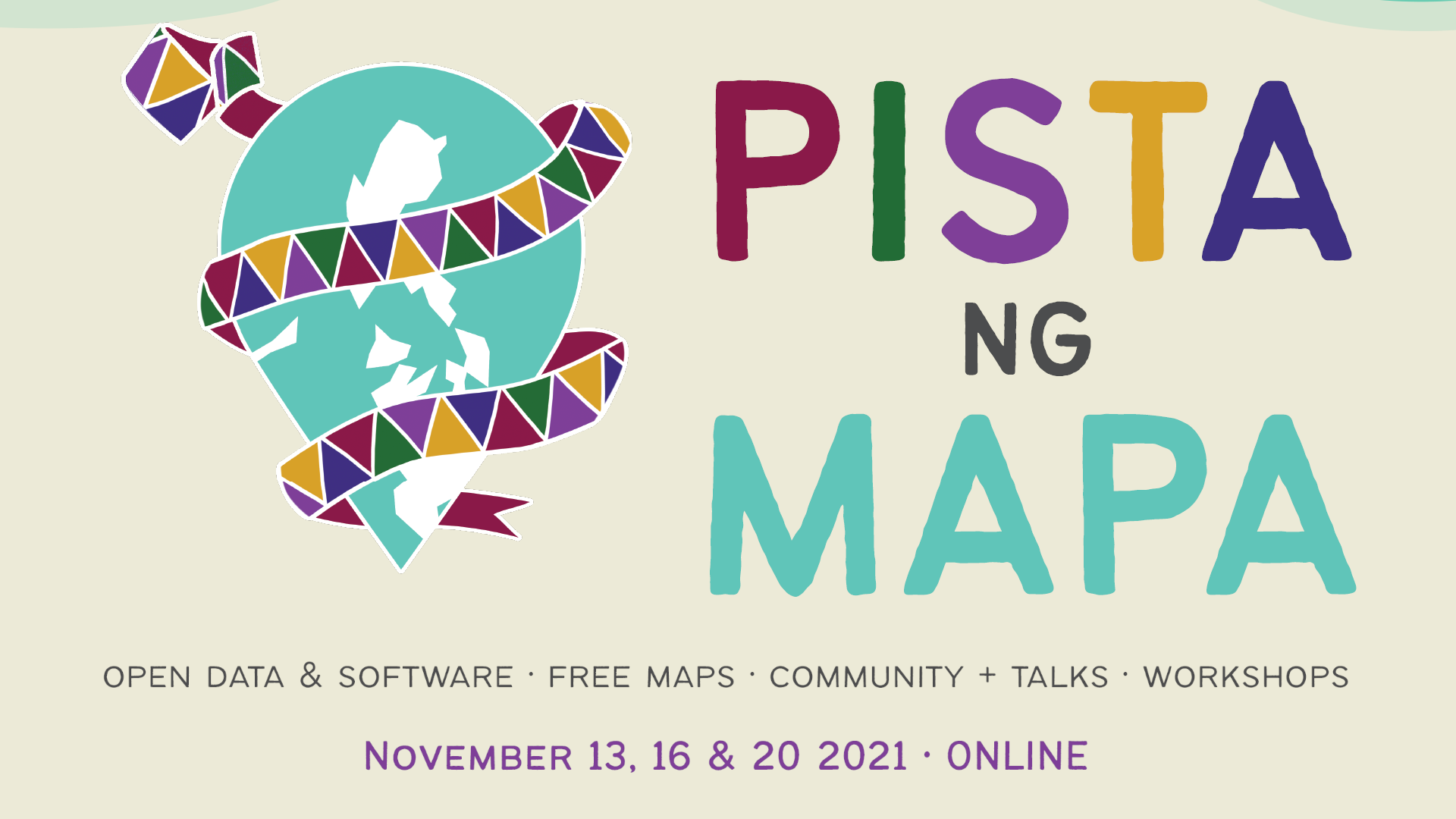 Filipino YouthMappers' Growth and Distribution
Feye Andal
The YouthMappers family in the Philippines has grown so much this year. We've onboarded Visayas and Mindanao-based student organizations as we have focused on increasing and balancing the distribution of chapters across the Philippine islands. From 4 member chapters in 2020, now we have 9.


RK Aranas
Update on the status of the OSMaPaaralan project.