Leonardo Miguel Garcia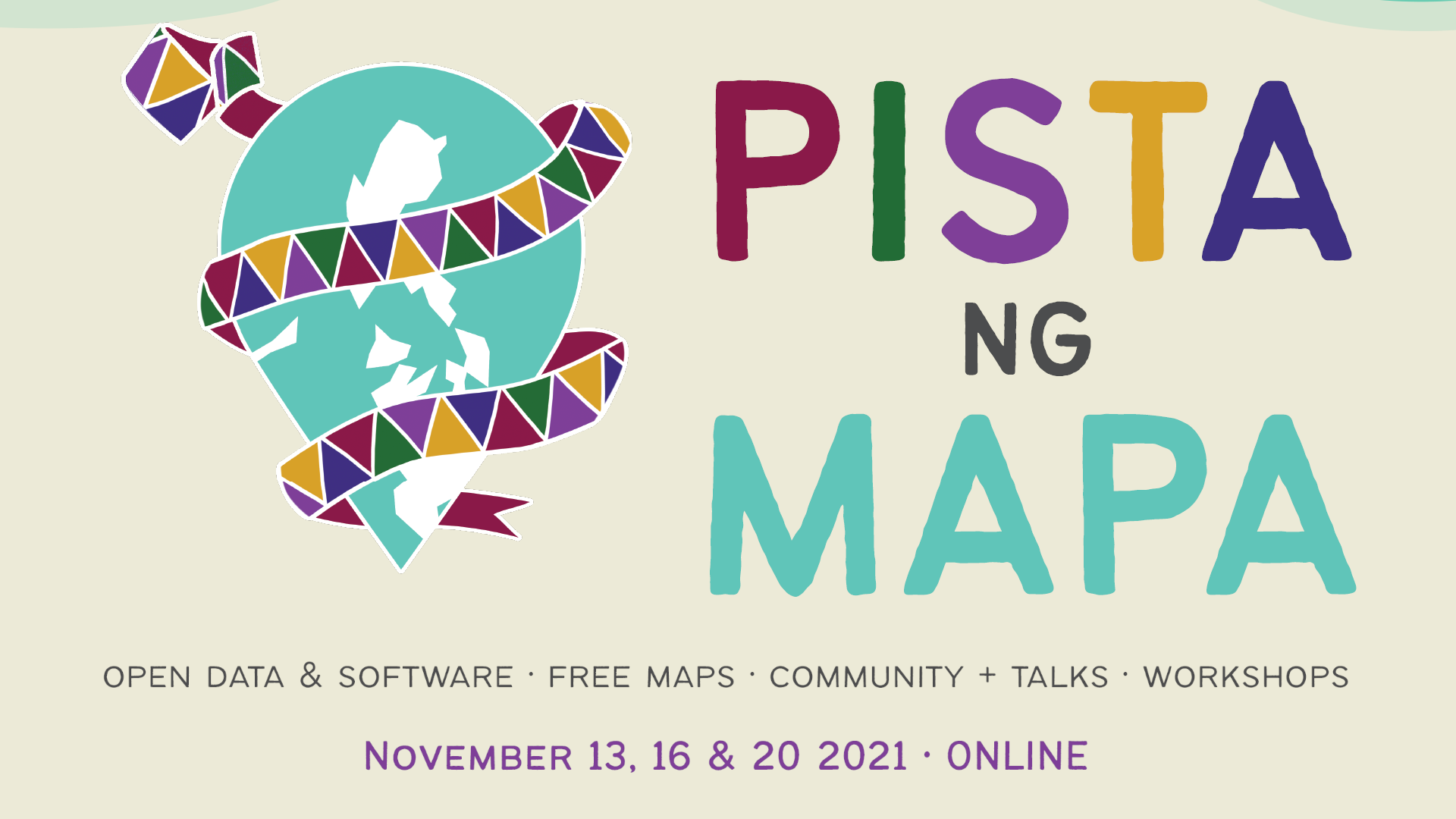 In recent years, the Philippines has become one of the deadliest countries for human rights defenders (HRDs). At the epicenter of these are the struggles of HRDs in Negros Island, where more than 60 HRDs, lawyers, farmers, teachers, and church workers have been killed since 2017.

In response to these issues, a research project entitled 'Geonarratives of Human Rights Defenders in Negros Island, Philippines' was conducted by the UP Department of Geography and Syracuse University Department of Geography and the Environment; through the funding support provided by the Commission on Human Rights - Research Division. The research analyzed the context-specific violence faced by HRDs in Negros Island, analyzing the spatial narratives of HRD harassment, threats, and deaths. The team conducted a spatially-oriented qualitative methodologies that highlighted the situatedness of harassments, threats, and deaths experienced by HRDs.

In particular, the presentation will (1) retell the micro-geographies of HRDs and the emergent necropolitics in Negros Island; (2) share how HRDs construct ideas of risk and security in light of the attacks on HRDs; and (3) recount the coping strategies of HRDs to respond to the constant risk to their safety and well-being. Moreso, it aims to highlight the significance of mental maps drawn by the HRDs and the story map created by the team in understanding not just the actual locations of violence but more importantly, stories of everyday vulnerabilities and struggle faced by HRDs.